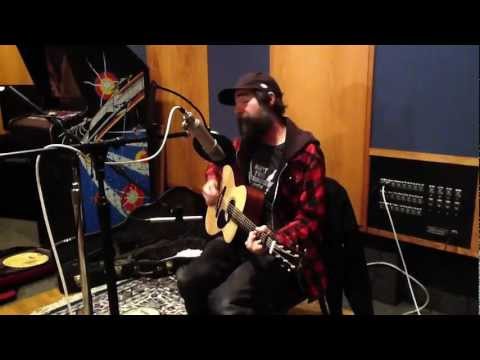 Wreck This Journal...progress?
Week 3 of Wreck This Journal is complete! Here's what went down… Day 8: You'll have to get ahold of the journal and find it to see it, even then it may not make sense! Day 9: Probably the hardest one thus far.  First, I had to leave the journal with a friend. Then, I had to trust them to wreck it "responsibly".  As if that's even possible.  I was mortified...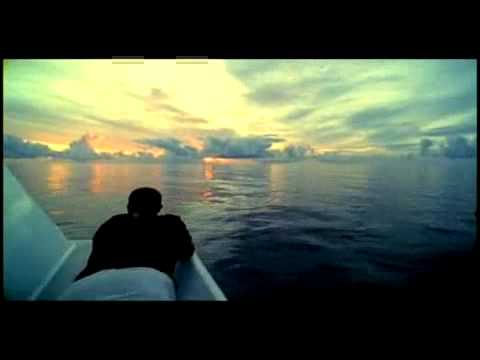 Wreck This Journal...not getting easier but way...
So in my last blog I talked about Wreck This Journal…what's about and why I am doing it.  I've decided to do a weekly post to update you on all my journaling that week.  So here goes: Day 5: This one was pretty liberating…who knew.  It felt so good that I had to scribble the other side too #breakingtherules. My only concern here, was that my parker was running out of...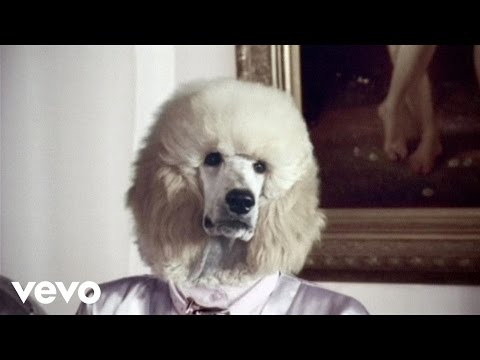 Wreck This Journal
I've had several people ask about my "Wreck This Journal" posts, so I figured I'd tell the world about it since it will be part of my world for the next few months. I picked up this little gem at Target.  I was not seeking this book out…I like to think it found me.   Here is what it's about: So, as someone who is very particular and OCD about everything I...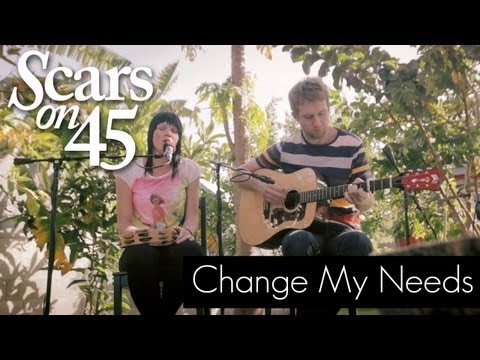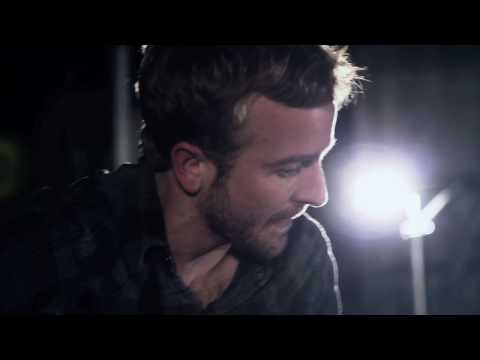 Let's Blog!
What better way to start a blog post then with someone else's blog…post. Please read it…I promise you'll laugh! http://hyperboleandahalf.blogspot.com/2009/12/im-not-wolverine.html I am recomitting to my blog. It has been too long. I have shit to say dammit….and I'm sure there's at least 1 person out there who cares (thanks Mom). ***Words...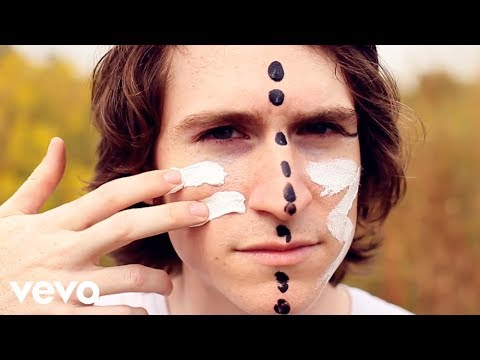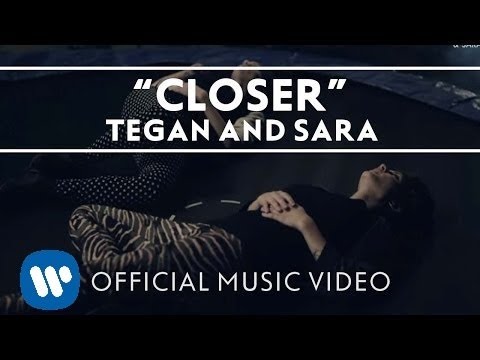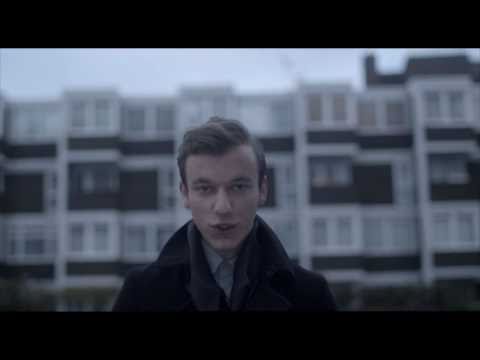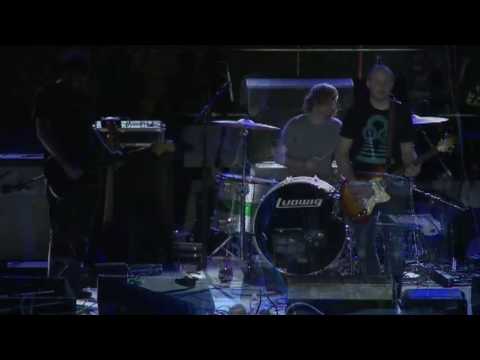 Flipping the Switch
So…what does this actually mean.  I think it could look different for many athletes and crossfitters. What it means to me:      It's GO time.  Fight or Die I'm about to start my third year of competing in CrossFit…2010 Fittest Games was my first competition.  My second year was very different from the first.  I was competing for Red Black team, I wasn't coaching...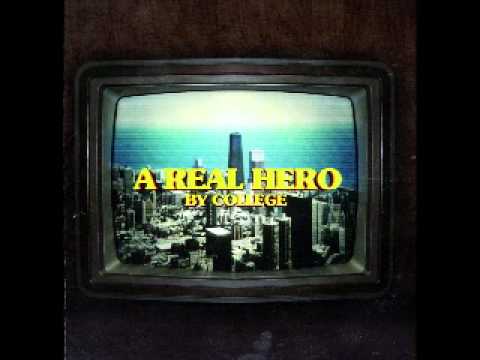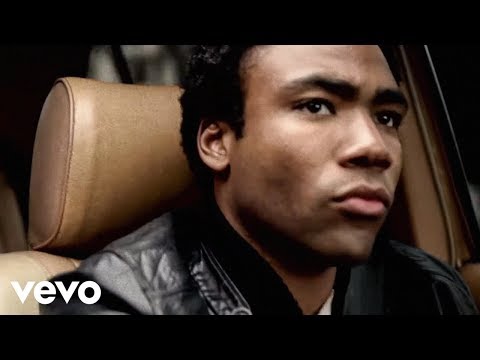 Athlete Q&A: Maria Medina
I would like to give a shout out to one of my athletes, Maria Medina.  Maria is in my women's only 6pm class at CrossFit Central.  She recently competed in her first CrossFit event, We The People Fundraiser.                                   Maria decided to step out of her comfort zone and take the next step, which is why I wanted to recognize her in a blog.  I've been coaching...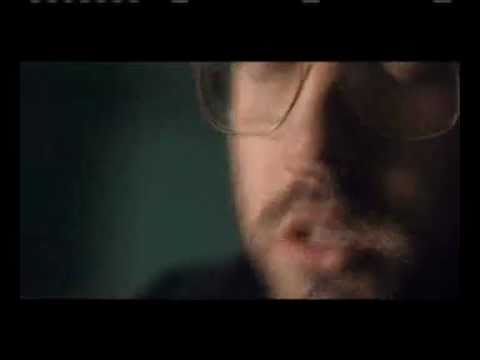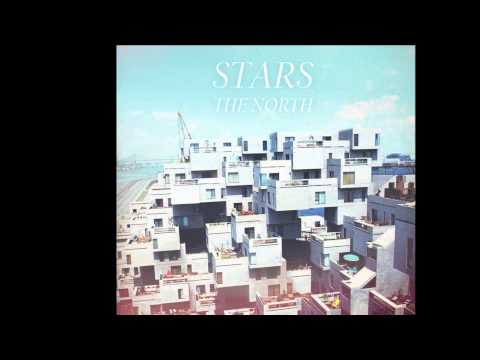 A Few of My Favorite Things....
Trucker Hats…Best worn when you don't want to wash/fix your hair (i wear them a lot). Favorite Brand: Roxy- best female fit Baseball Tees…Perfect for Texas fall weather. Favorite: Alternative Apparel- They are unisex, so order appropriately.   Shoes that I don't have to tie…Most of you may notice I hardly ever tie my shoes (such an inconvenience), so I prefer...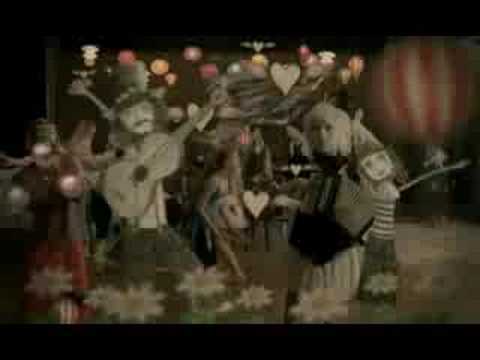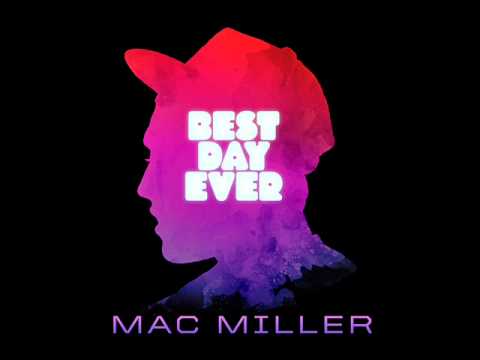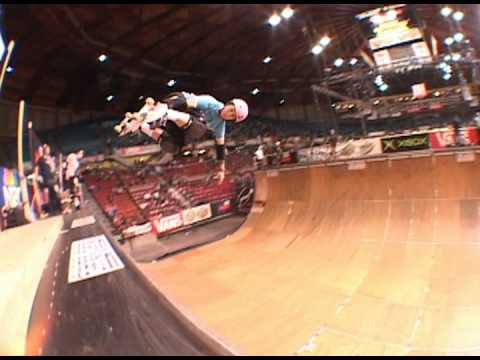 Accessories.....
I couldn't live without them.  They complete the outfit.  Here are 3 accessories I couldn't live without… Watches…I'll take on in every color to match every outfit                         Hats…They are my favorite           Scarves…I can't wait to wear these again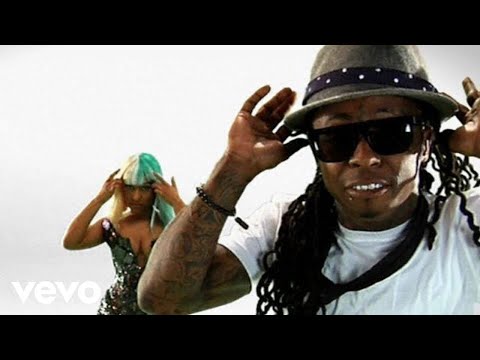 Adventures in Skateboarding
I've been wanting to blog on this subject for a while, but just been too lazy.  I am going to commit to making this a weekly blog. I'll catch you up on the last month and half…          Right after the CrossFit Games, Carey Kepler and I decided we were going to take up skateboarding as a hobby.  I've been riding longboards around my hood but have never taken it to the...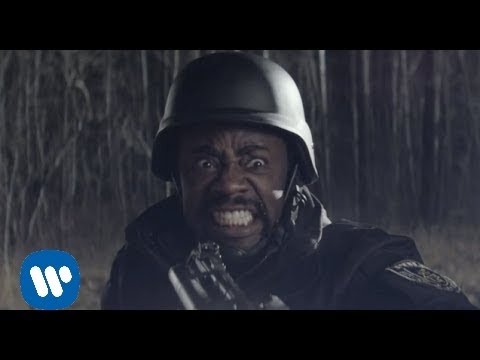 One of the best songs EVER!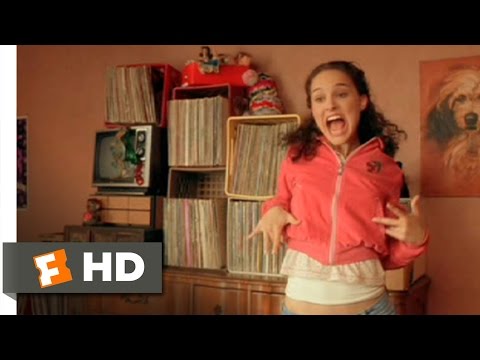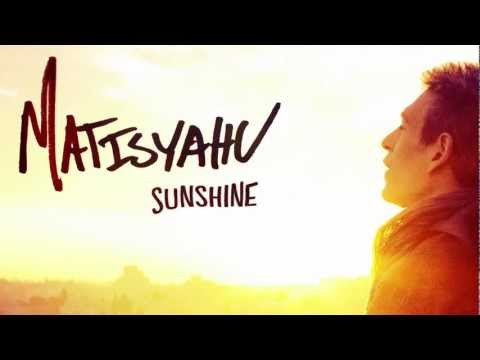 Who Needs Naps?!?!? Apparently, I do.
I've finally put my pride aside and have decided to recommit to the nap.  Over the past year or so, I made the decision that I was too good for naps.  I'm not really sure why or how I came with that decision, but it was dumb. There is not good reason why I shouldn't be allowed a nap.  My days, Monday-Friday, begin at 5:30am (alarm goes off at 4:10).  By noon, I have already...
Watch
Do or Die…